Complete navigation solutions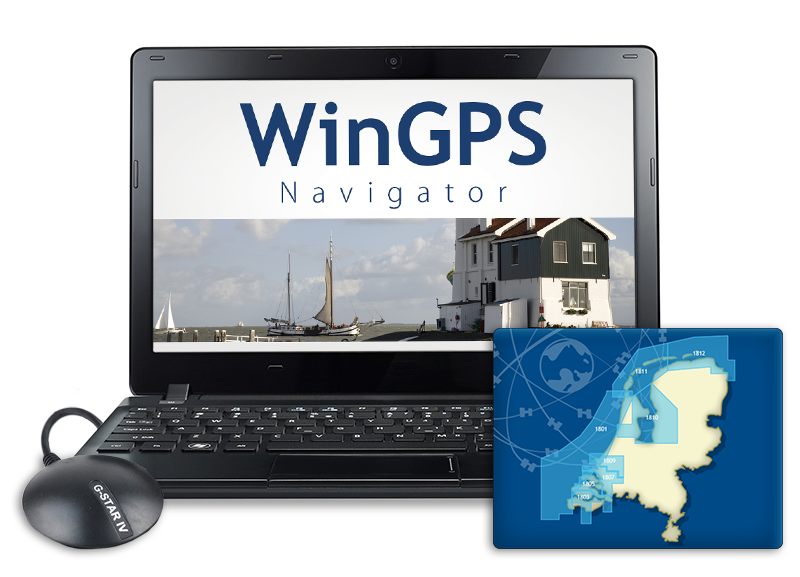 We offer predefined laptops and mini-PCs with WinGPS 5, the new DKW 1800 series with a GPS mouse.
We can also offer you a tailored system. For example a new AIS system or a complete navigation system (Laptop or mini-pc). Just fill out the quotation form (Dutch), and we will send you advice without obligation.