Popular navigation products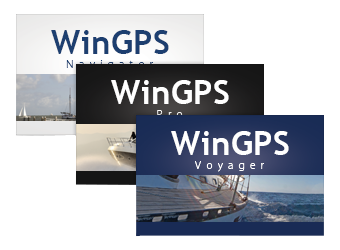 WinGPS 5 series
Navigation software for your PC, mini PC or navigation laptop. Turn your laptop into a complete navigation system with WinGPS 5.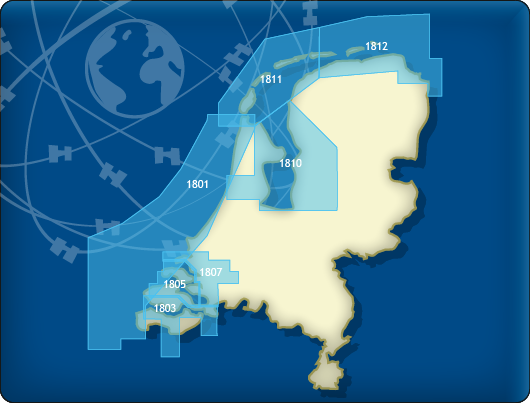 DKW 1800 Complete
With free weekly automatic BaZ update service. For use in WinGPS 5 for Windows, or on your Android tablet/smartphone with WinGPS Marine.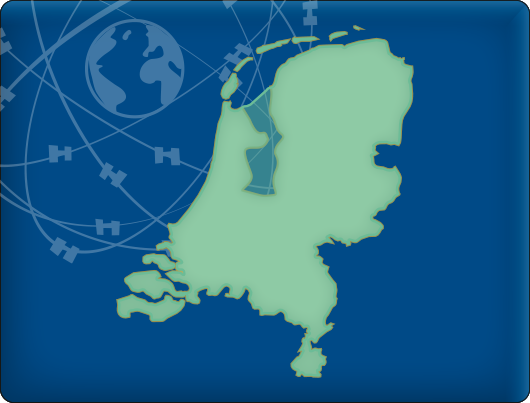 DKW The Netherlands
A chart set of the Dutch inland waterways. Including additional detail charts of the Frisian Lakes, Amsterdam & Biesbosch.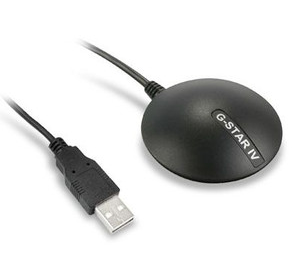 BU-353 S4 GPS receiver
Waterproof accurate 48 channel GPS receiver with the new SiRF IV chip. With 1.5 meter USB cable for connection to your laptop. Can be attached magnetically.